The report and pictures are up at Adventure Corps for the Hell's Gate Hundred. There are 650 or pictures to check out and a report there. Thanks to Chris Kostman for putting this event on.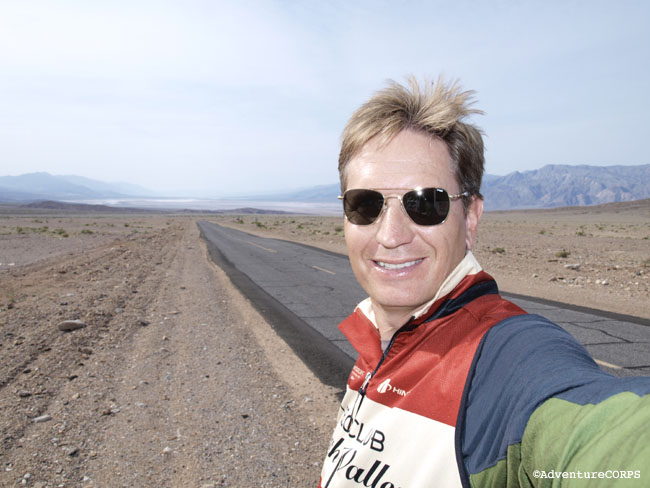 I found some pictures of myself and the Salsa Casseroll over there.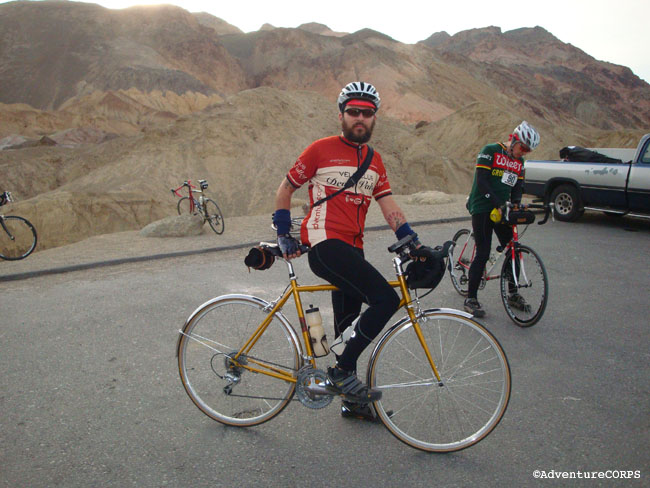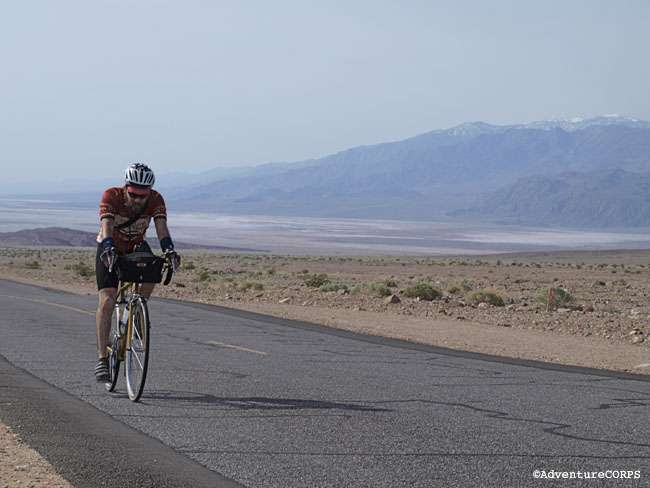 Marcus from Ride and Ruckus.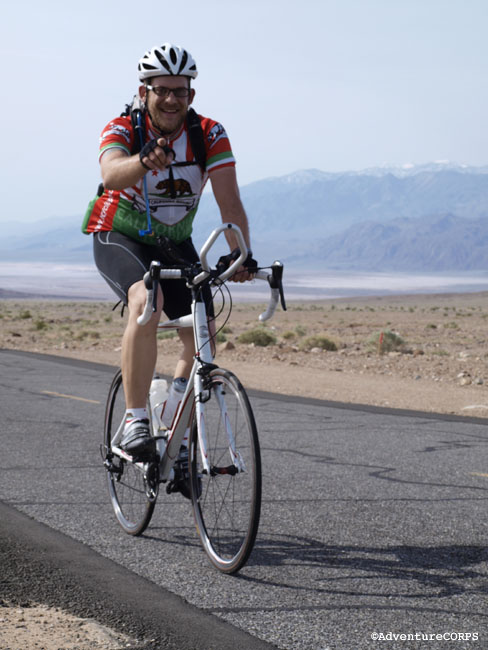 Cycling legend John Marino. I got to chat with him for a little while on the climb up to Artist's Pallete.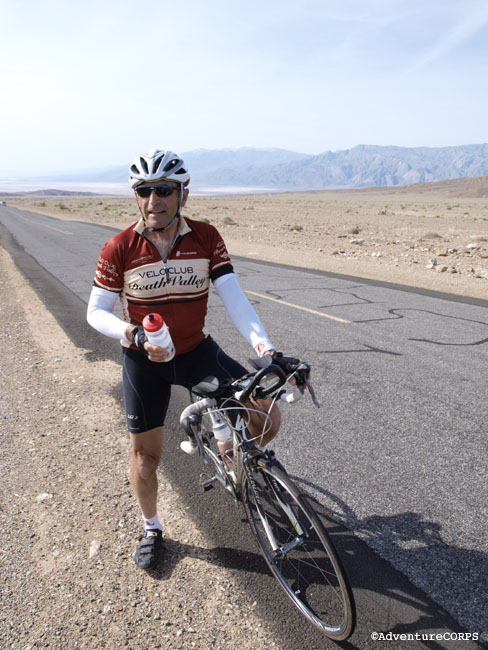 Bruce sporting his wool jersey. He even got a special mention about it at the start!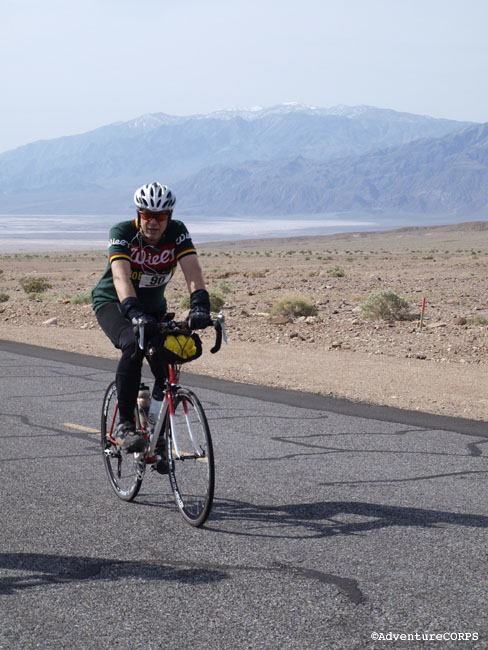 All photos courtesy of Adventure Corps and Badwater Ben Jones.
Related Reading:
Hell's Gate Hundred Pt. 1
Hell's Gate Hundred Pt. 2
Santa Barbara 300k